Good Neighbor House offers
welcoming spaces where people connect
in mutually enriching ways.
Good Neighbor House is based on the "settlement house" model of the late 19th and early 20th centuries, in which people who wished to serve neighborhoods moved into local buildings that became hubs of social, educational, and spiritual activity. Residents – called "settlers" – of Good Neighbor House open their home as neighbors for the community to use.
Good Neighbor House is a faith-based organization, responding to Christ's call for us to love our neighbors as ourselves. In the parable of the Good Samaritan, the "good neighbor" is the one who helps another, despite cultural differences. In one of the most diverse areas in Waco, our primary goal is to build community among all of our neighbors, as we come together to share our knowledge, experiences, and faith.
---
Use the Good Neighbor House for private parties and events (birthdays, showers, reunions) or for events open to the public.
---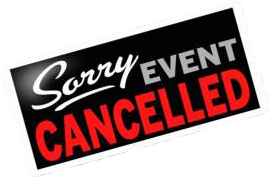 Spring Clothing SWAP!
9am-9pm
Friday, Saturday
March 27-28
---
Good Neighbor does not discriminate by race, gender, gender expression, ethnicity, nationality, age or sexual identity. Although we expect settlers and board members to be Christian in order to follow our mission, activities at Good Neighbor are not restricted by religion.