April, 2020: The Good Neighbor House is closed, observing recommendations for sheltering in place from the City of Waco and the Waco-McLennan Public Health District (link). However, we are responding to email and phone.
---
Come Scrapbook with Us at Good Neighbor
We have lots of supplies to share together as we work! Bring your photos the 2nd Tuesday of each month, from 2pm-4pm. (e.g.; March 10, April 14.)
---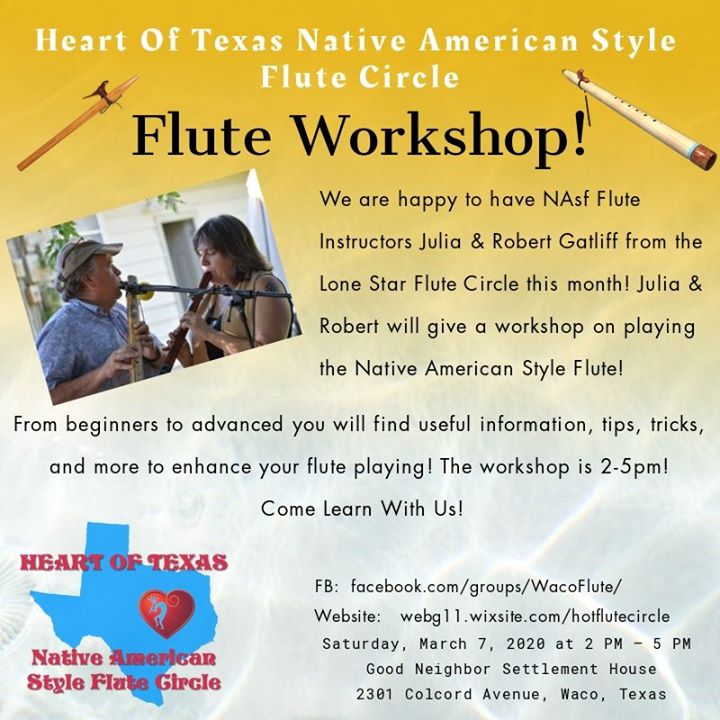 ---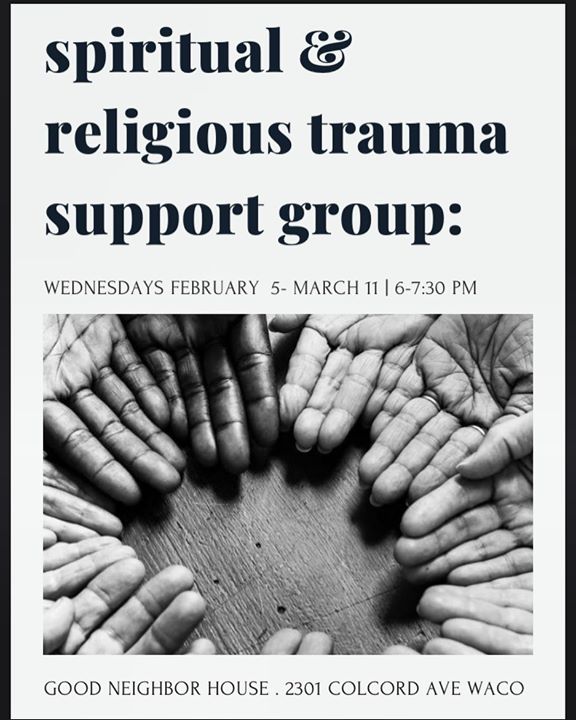 ---
Free Women's Dance Class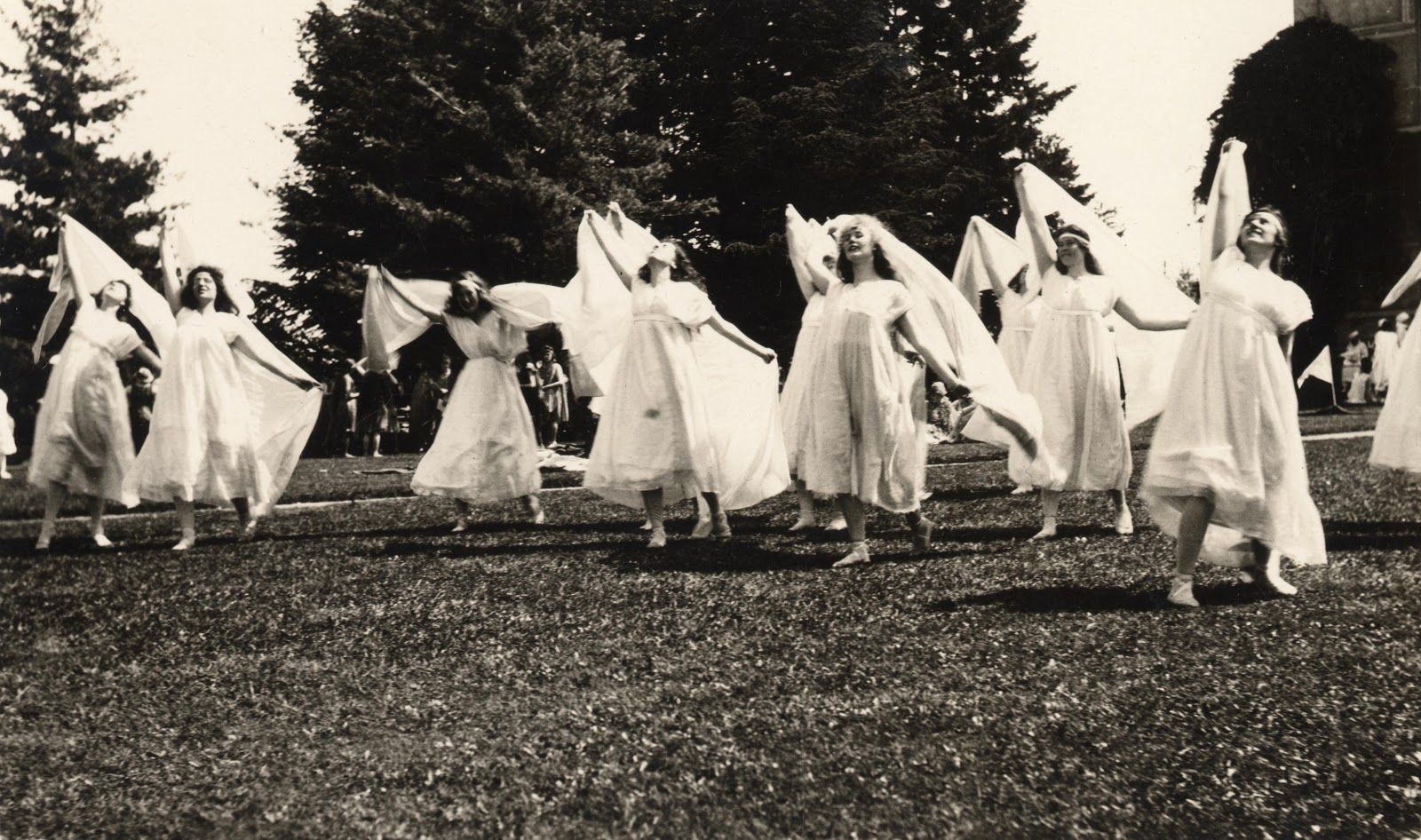 All Fitness Levels
Mix of Dance Styles and Music
Fun, Non-judgemental, Non-Stress, Supportive Atmosphere
Jingle Skirts and Veils Provided
Thursdays, 7:00pm – 8:30pm
Good Neighbor House
2301 Colcord Ave
Park on 23rd Street and enter through the back door.
The class is free, but the Good Neighbor House will accept donations for the use of the space.
For more information, email: dramamamatracey1564@gmail.com
---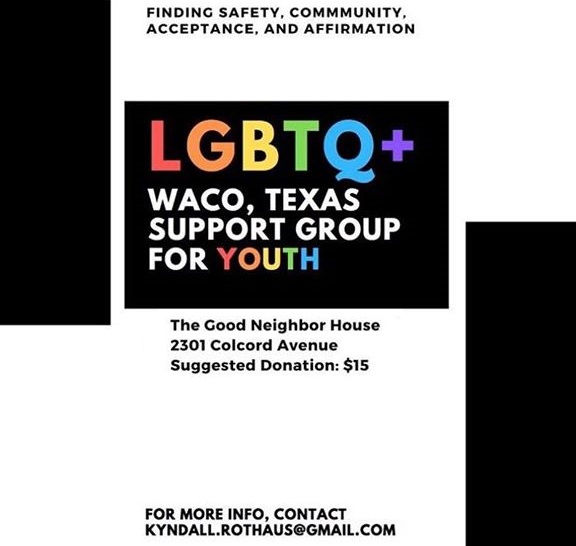 ---
Mindfulness Group
Weekly on Sunday
5:45 – 7:00pm
Kitchen and Activity Room
Description: Michael Watkins who works as Mindfulness Coordinator at Brazos Recovery Services will be leading a mindfulness group each Sunday. This group is open to the public, and attendees will be led through a variety of mindfulness and meditation techniques to promote overall wellbeing. Please Join us!
---
Good Neighbor does not discriminate by race, gender, gender expression, ethnicity, nationality, age or sexual identity. Although we expect volunteers and board members to be Christian in order to follow our mission, activities at Good Neighbor are not restricted by religion.