Resident Volunteers (RVs)
RVs live at Good Neighbor, in the "cottage" behind the main house. They help with maintenance of the house, assist with administrative tasks for the organization, and host events and activities. In addition, with their remaining service hours, RVs are encouraged to create and run neighborhood projects in their areas of interest including the arts, urban gardening, community engagement, education, worship.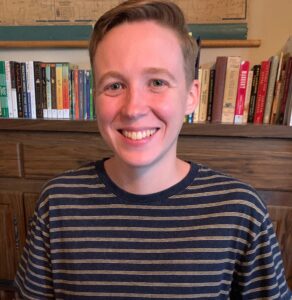 Joelle Axton moved to Waco to pursue her PhD in philosophy at Baylor. Before this, she worked as an Aldi cashier in Moberly, Missouri. Joelle loves communal living and gardening, so she is excited to be the "yard and garden volunteer" at GNH. She welcomes any suggestions (and help) on how to make the outdoor areas of GNH more sustainable and welcoming.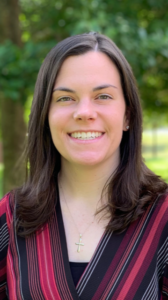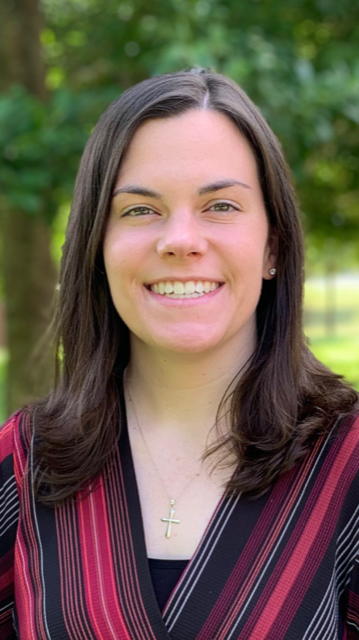 Libby Feray is a student at Princeton Theological Seminary pursuing an M.A. in Theological Studies. She graduated from Baylor University in May 2020. Throughout her time there, she worked to address food insecurity challenges in Waco as part of Baylor's Campus Kitchen organization. With Princeton's classes being moved online for the 2020-2021 school year, she is excited for the opportunity to spend another year in Waco and continue to learn from the city and its people.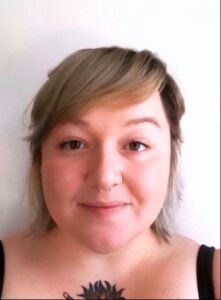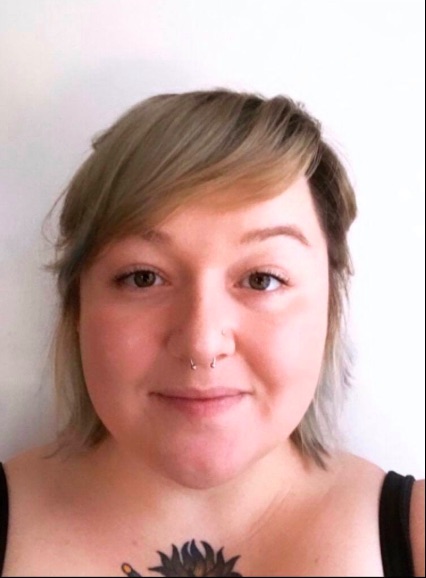 Alice Fry is a graduate of Baylor University's Truett Theological Seminary and Garland School of Social Work with masters degrees in social work and theology. She is passionate about living in Christian community and believes authentic relationships are the key to changing the world, one small conversation at a time.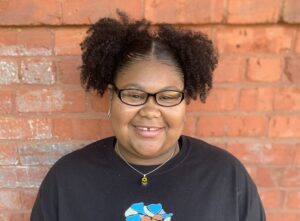 Audri Thicklin is a student earning a Master of Social Work in Clinical Social Work at the Diana R. Garland School of Social Work. She is from Hayneville, Alabama. Before moving to Waco, Audri attended Judson College and received a Bachelor of Social Work. In the fall, she will be an intern at STARRY, where she will work alongside counselors providing services to the children of McLennan County. Audri is excited to form relationships with community members as she serves with Good Neighbor House. She hopes to learn more about the community as well as the other resident volunteers.