Our resident volunteers care for the house and host events.
---
Joelle Axton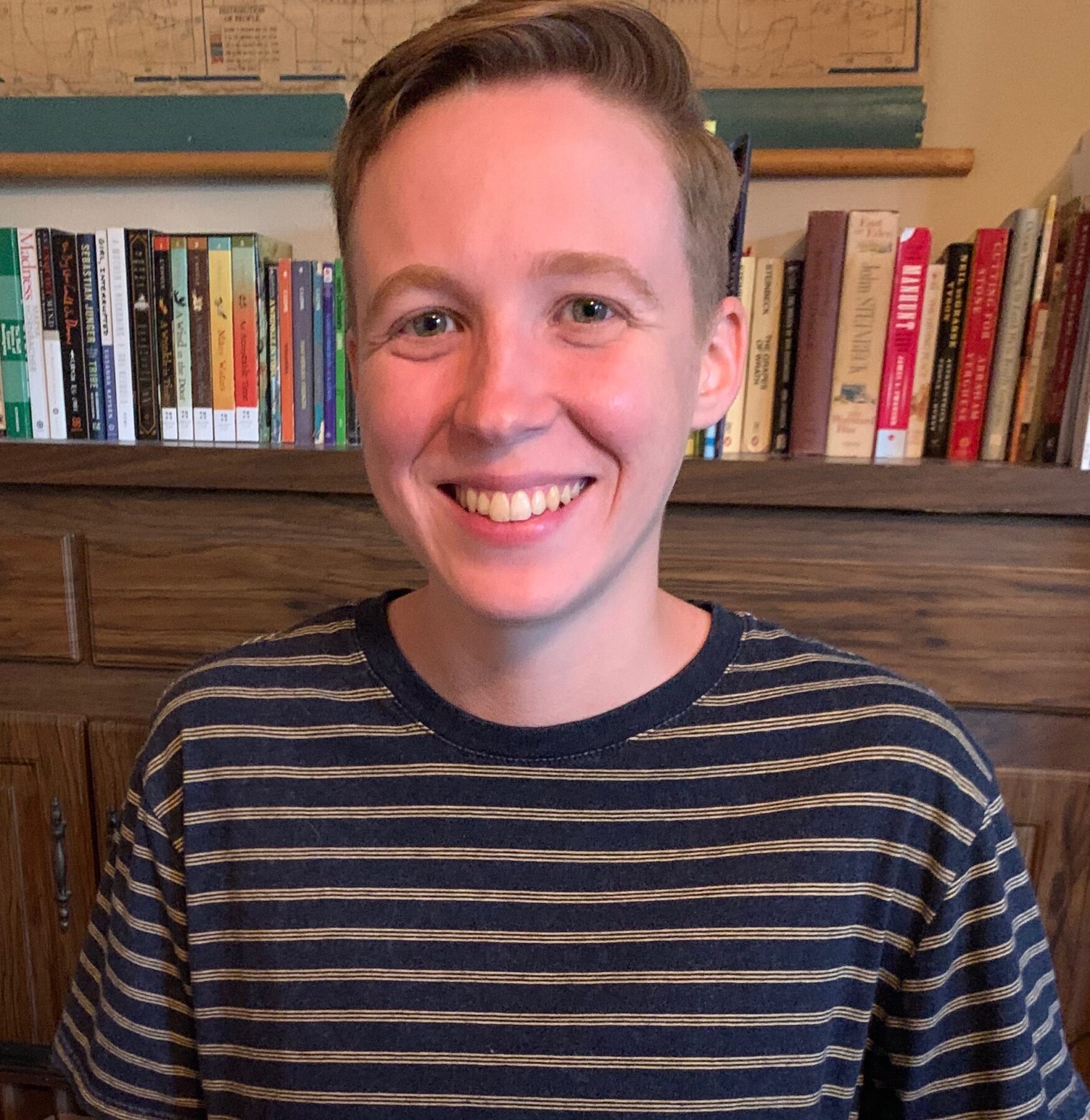 Joelle moved to Waco to pursue her PhD in philosophy at Baylor. Before this, she worked as an Aldi cashier in Moberly, Missouri. Joelle loves communal living and gardening, so she is excited to be the "yard and garden volunteer" at GNH. She welcomes any suggestions (and help) on how to make the outdoor areas of GNH more sustainable and welcoming.
---
Libby Feray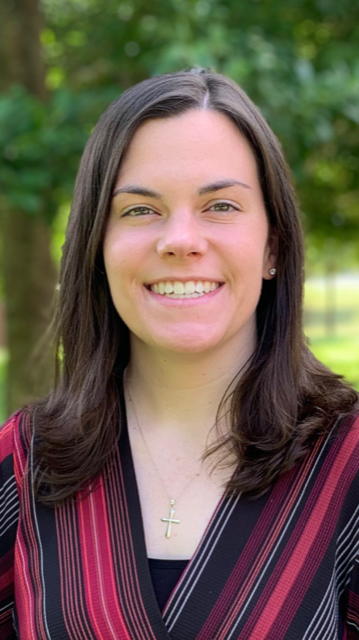 Libby Feray is a student at Princeton Theological Seminary pursuing an M.A. in Theological Studies. She graduated from Baylor University in May 2020. Throughout her time there, she worked to address food insecurity challenges in Waco as part of Baylor's Campus Kitchen organization. With Princeton's classes being moved online for the 2020-2021 school year, she is excited for the opportunity to spend another year in Waco and continue to learn from the city and its people.
---
Alice Fry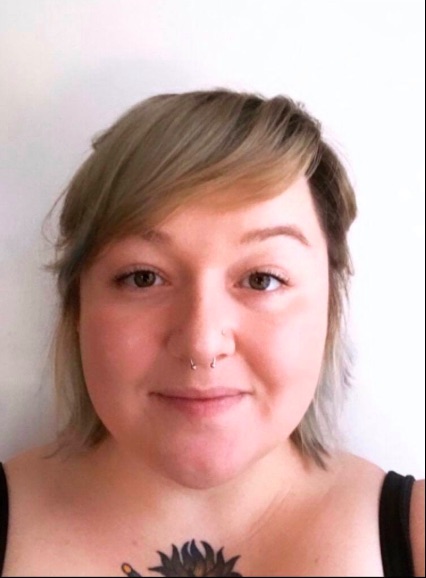 Alice Fry is a student at Baylor University's Truett Theological Seminary and Garland School of Social Work working toward masters degrees in social work and theology. She is an intern at the Center for Church and Community Impact where she works on issues at the intersection of art, trauma and theology. She is passionate about living in Christian community and believes authentic relationships are the key to changing the world, one small conversation at a time.
---
Audri Thicklin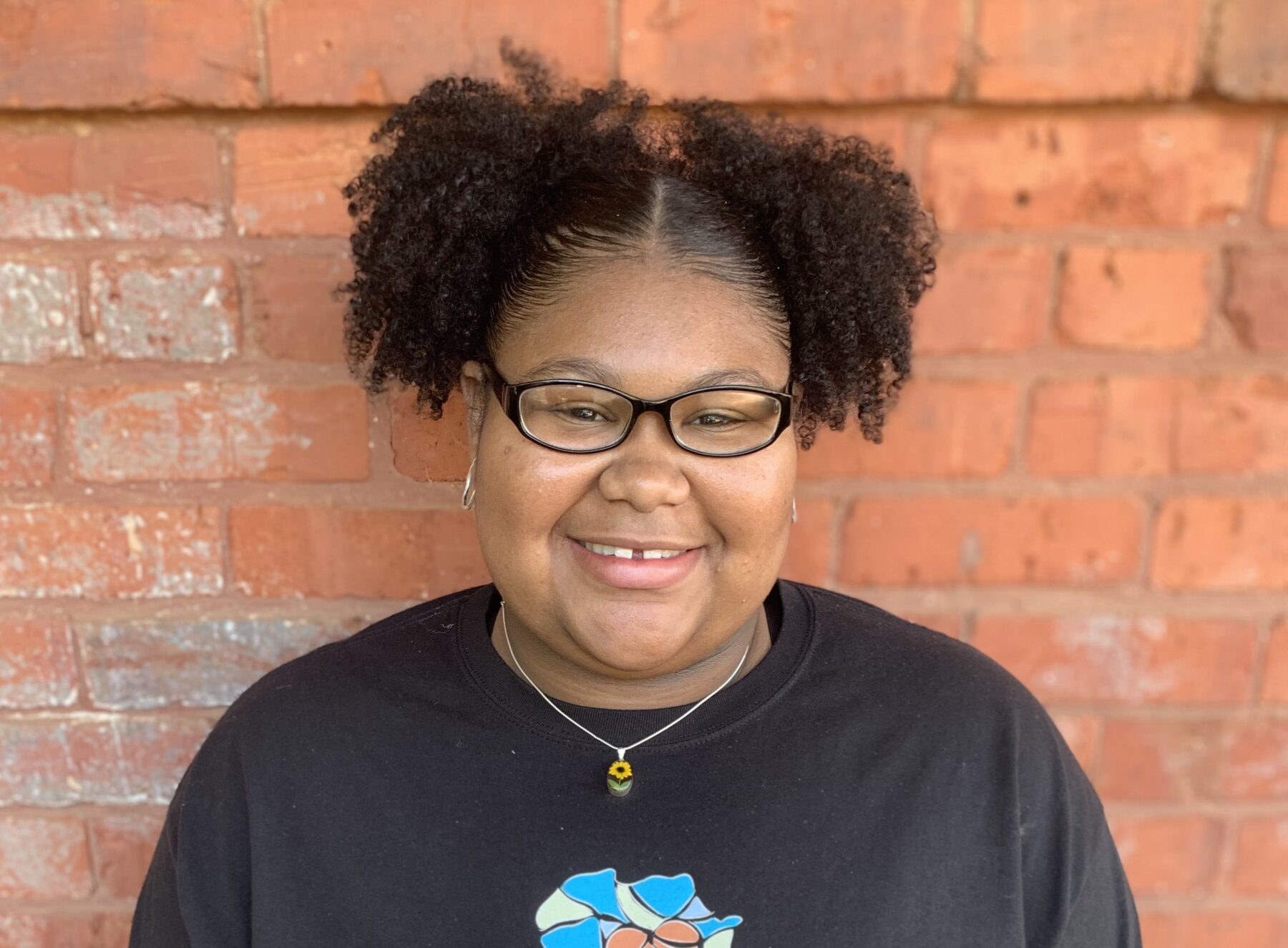 Audri is a student earning a Master of Social Work in Clinical Social Work at the Diana R. Garland School of Social Work. She is from Hayneville, Alabama. Before moving to Waco, Audri attended Judson College and received a Bachelor of Social Work. In the fall, she will be an intern at STARRY, where she will work alongside counselors providing services to the children of McLennan County. Audri is excited to form relationships with community members as she serves with Good Neighbor House. She hopes to learn more about the community as well as the other resident volunteers.
Good Neighbor does not discriminate by race, gender, gender expression, ethnicity, nationality, age or sexual identity. Although we expect volunteers and board members to be Christian in order to follow our mission, activities at Good Neighbor are not restricted by religion.