Resident Volunteers (RVs)
RVs live at Good Neighbor, in the "cottage" behind the main house. They help with maintenance of the house, assist with administrative tasks for the organization, and host events and activities. In addition, with their remaining service hours, RVs are encouraged to create and run neighborhood projects in their areas of interest including the arts, urban gardening, community engagement, education, worship.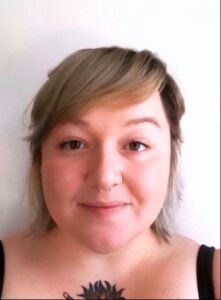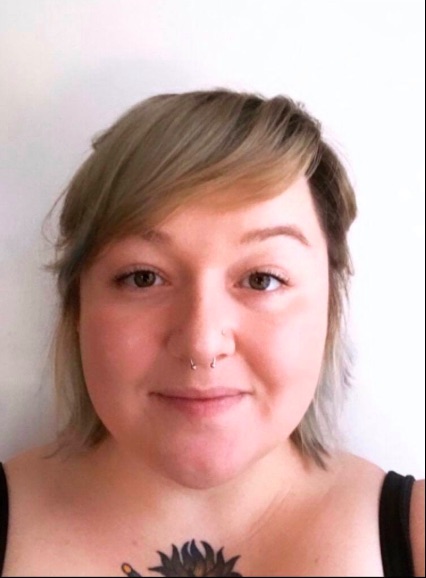 Alice Fry is a graduate of Baylor University's Truett Theological Seminary and Garland School of Social Work with masters degrees in social work and theology. She is passionate about living in Christian community and believes authentic relationships are the key to changing the world, one small conversation at a time.