One of my favorite things about interviewing and writing about the different Board members and Resident Volunteers at Good Neighbor House is how each person answers the question "What does it mean to you to be a good neighbor?"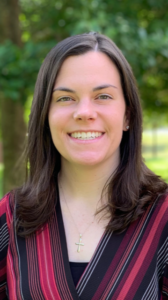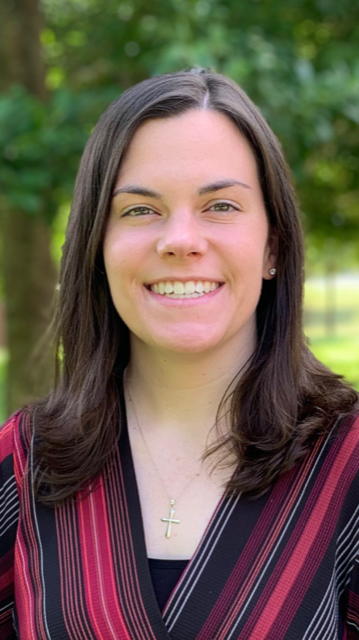 Libby Feray is a Resident Volunteer whose title at Good Neighbor House is "house manager," which means she oversees Good Neighbor's day-to-day activities, ensures that supplies are in stock, and makes sure that the house is clean. Since COVID has prevented neighbors from using the house and thus limiting the need for much maintenance, she has been focusing on collecting books for the community "Little Library" on the corner, which she loves because she can see how families come to take / exchange books. 
As a Baylor 2020 graduate, Libby is now attending Princeton Theological Seminary, but her classes are online because of the pandemic. Instead of returning home, Libby wanted to stay in Waco, to learn more about the community beyond Baylor. She heard through friends about Good Neighbor, the opening for a Resident Volunteer, and she applied and was accepted. She expressed her appreciation for the new exposure to diversity, living away from the Baylor neighborhoods. She also appreciated and the opportunity to see and learn about the diversity in the Good Neighbor area because she grew up in what she called "cookie cutter" neighborhoods. To Libby, being a good neighbor means helping your neighbor, talking to them, and getting to know more about them.
One of the things that Libby said resonated with me, as a current Baylor student: since she's been living and working at Good Neighbor House, she appreciates the opportunity to be an actual Waco citizen as opposed to just a Baylor citizen. For me, I have to say that my time at Good Neighbor House has also given me the opportunity to be a Wacoan, and the experience is enriching.